Allyson is incredibly passionate and dedicated about her work. She continually puts forth effort to expanding her awareness of counseling and clinical services. As a professional colleague, it's clear to me that Allyson has a growth mindset and cares deeply about the work she does. Allyson also offers clients all her experience and knowledge with eating disorders, anxiety and obsessive compulsive disorder. I believe Allyson is the kind of counselor we all want at some point in our lives because of how much she truly cares and the dedication she puts into her work.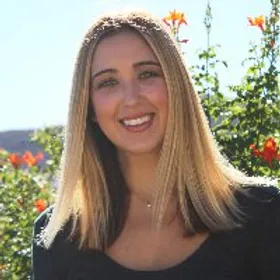 Dr. Stephanie Nicolai, PsyD.
I have worked with Allyson and can say without a doubt she is one of the best therapists I have worked with. She is compassionate, dedicated and always striving to be there for the patient. I would absolutely recommend her to anyone seeking therapy, but especially with eating disorders, anxiety and OCD.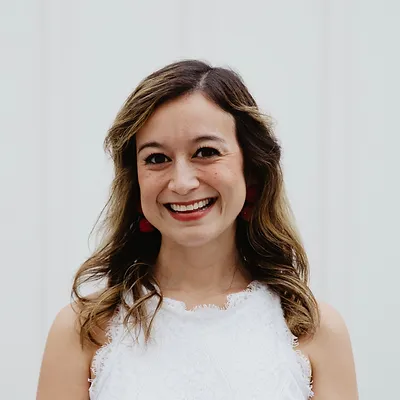 Dr. Jennie Wang-Hall, Eating Disorders Psychologist
Allyson Ford is an expert therapist in the fields of eating disorders and OCD. She has a wide range of skills and tailors her approach to each individual's needs. Allyson is kind, warm, and deeply compassionate which makes her clients feel safe and understood. An additional strength of Allyson's is her fierce devotion to social justice in treatment. She is incredibly passionate about helping her clients pursue body justice and seek empowerment in their own recoveries and broader life. Allyson provides support for her clients through therapy, courses, and other accessible services for folks coming from all backgrounds, which demonstrates her depth of knowledge and care for every person who is seeking recovery. I feel privileged to work in tandem with Allyson and would highly recommend her to anyone seeking support!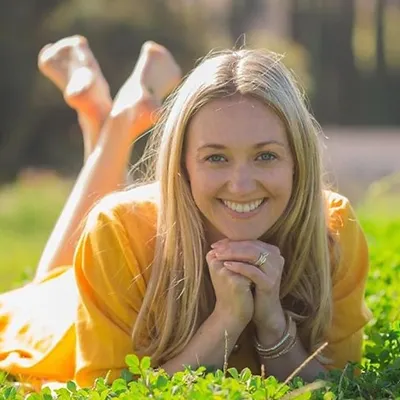 Kimberley Quinlan, LMFT, OCD & Eating Disorder Therapist
Allyson is a wonderful advocate for both the OCD and Eating Disorder communities. Allyson is a highly-skilled, compassionate, and knowledgeable clinician who works tirelessly to advocate for those experiencing a mental illness. I have had the honor of having Allyson on my podcast where she eloquently spoke of her own lived experience and her high level of understanding of OCD and Eating Disorders. What is most admirable is that she also advocates for those who are less privileged and who are commonly overlooked in the mental health arena. I am excited to see Allyson grow in her career, as I am confident she is going to do many amazing things.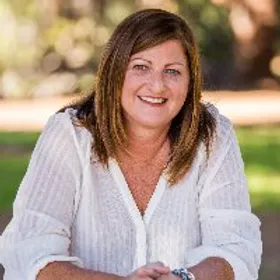 Allyson is an amazing therapist, colleague and person. I worked with her for over 3 years and continue to collaborate with her regarding clients. She is wise beyond her years and has deep empathy for her clients. I wouldn't hesitate to recommend her to anyone struggling with mental health issues. She has tremendous expertise with a wide variety of mental health disorders and populations.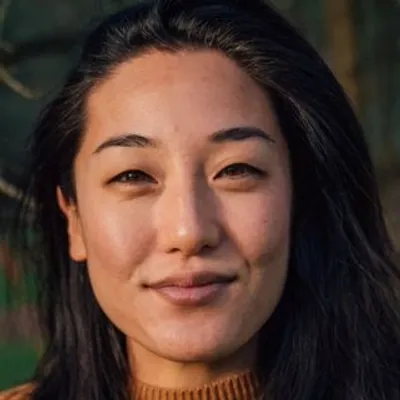 Dr. Helen Kim, PhD, Psychologist
I have known Allyson for over eight years. Clients who get a chance to work with Allyson Ford can expect a genuine, expert, empowering, and multicultural approach to recovery and healing from eating disorders, OCD, diverse traumas, and more. Allyson is deeply passionnate about providing high quality, agentic care to all of her clients.
Dr. Menije Boduryan-Turner, Psy.D., OCD Specialist
Allyson possesses many wonderful qualities that make her an exceptional therapist. Her calm and pleasant demeanor combined with her insight and compassion makes it very easy to open up to her. Allyson's life experience and clinical expertise create a safe place for her clients to bring up vulnerable topics. Her knowledge and insight in OCD and Eating Disorder are the reasons I would recommend her to anyone seeking help. She is empathic and creative yet direct and firm. She is well-liked by everyone and demonstrates integrity and adherence to ethical standards. She intervenes with clients in culturally appropriate ways. I am so fortunate to have connected with her and look forward to supporting the wonderful work she will continue to do in the mental health field.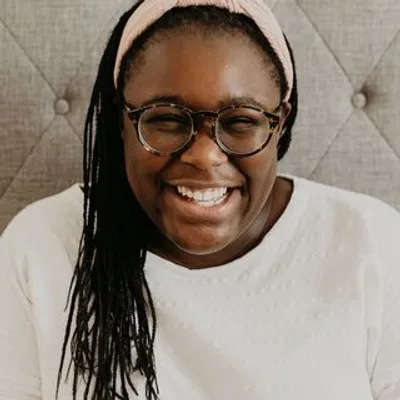 Mimi Cole, Eating Disorder and OCD Therapist
Allyson beautifully combines years of experience with a continued commitment to learning, meeting clients where they are. She offers an intersectional, affirming lens to OCD and eating disorders, trauma and more and is authentic and thoughtful in her care.